Sometimes we need to do engineering for a project. This varies from doing drawing to calculating a beam of a complete steel construction. We also design and calculate constructions for port equipment, offshore related equipment or for the marine. We are customer oriented and innovative to find a professional solution for every question, while doing so in the most cost-effective way.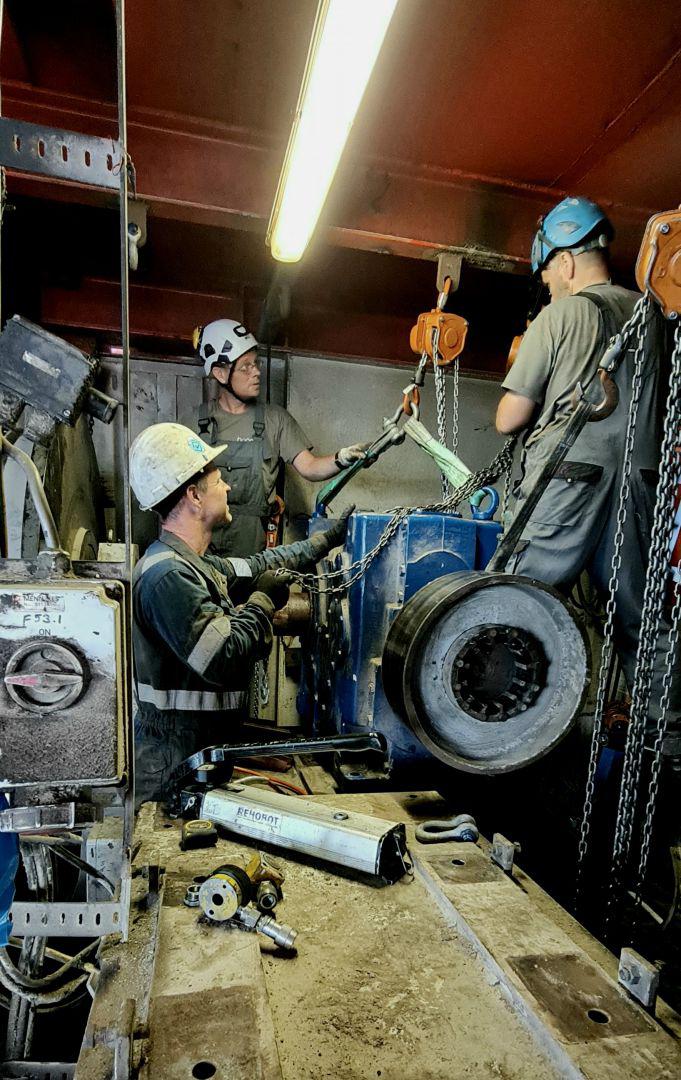 recalculating constructions
Our activities include:
Calculating and extending the life time of equipment
Calculating and designing jacking frames
Designing emergency cages
Designing straddke carrier platforms
Designing fixation of STS cranes
Upgrading STS cranes
Engineering according to DNVGL or ABS
Systems we use for engineering:
Autocad
FEM Analyses
3D Inventor
BD design
Staad Pro Calculation Software
With these systems we are able to do it all for you. Simple engineering for life time extension of any port equipment.
Service and maintenance
MBTS is able to assist you in optimizing your maintenance intervals by looking at ways to move from breakdown management to proactive service management - or somewhere in between. No need to explain that breakdown management is always the most expensive way to maintain equipment!
That is why we calculate excactly when the best interval for maintenance would be. Over the years we have found that it is not sufficient to always follow the manufacturer's manual. Knowledge and experience is important to do the right (amount of) maintenance. Keep it logical, use your common sense and also: hire the right company to assist you. We always listen to the operational issues you might have.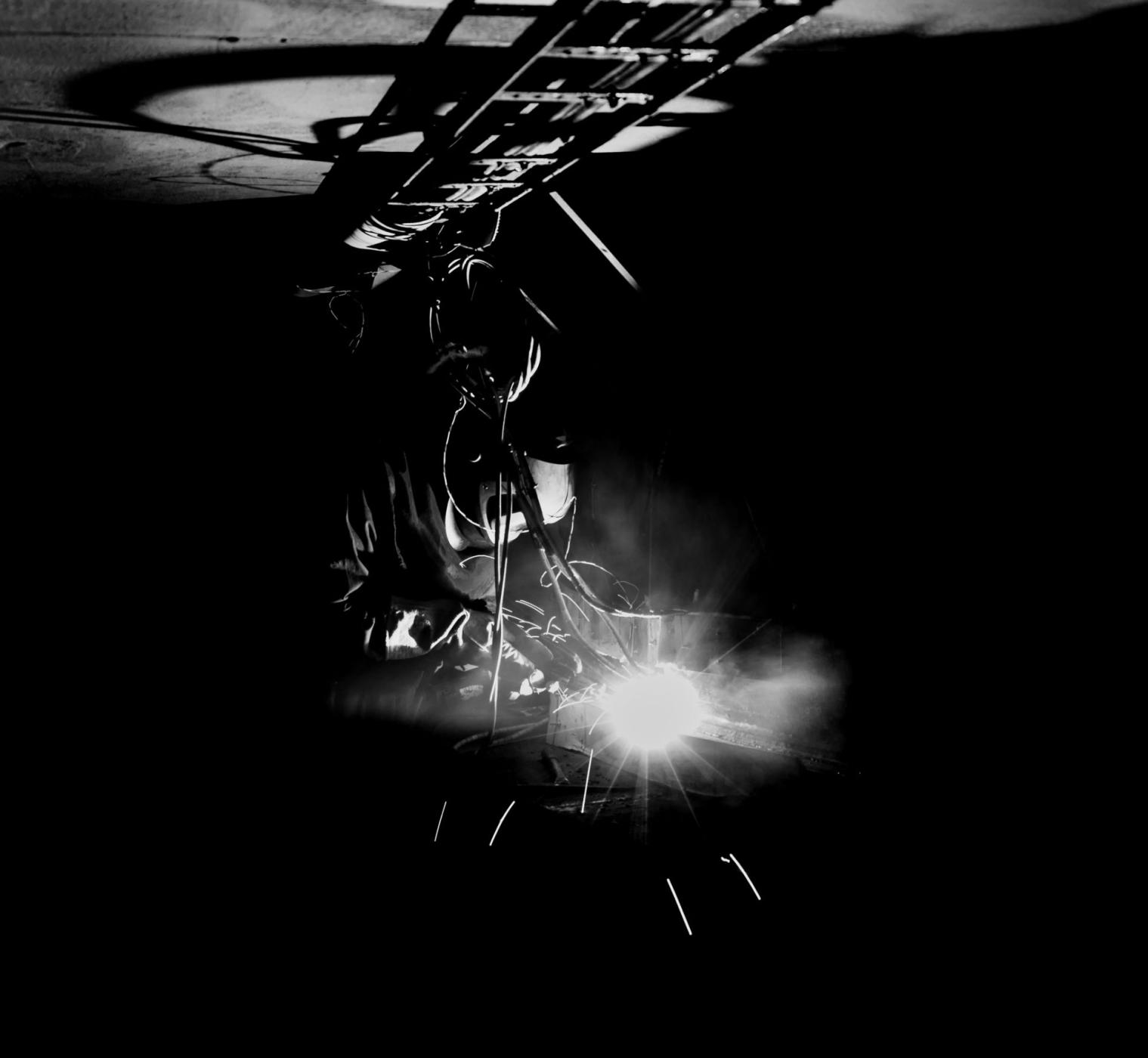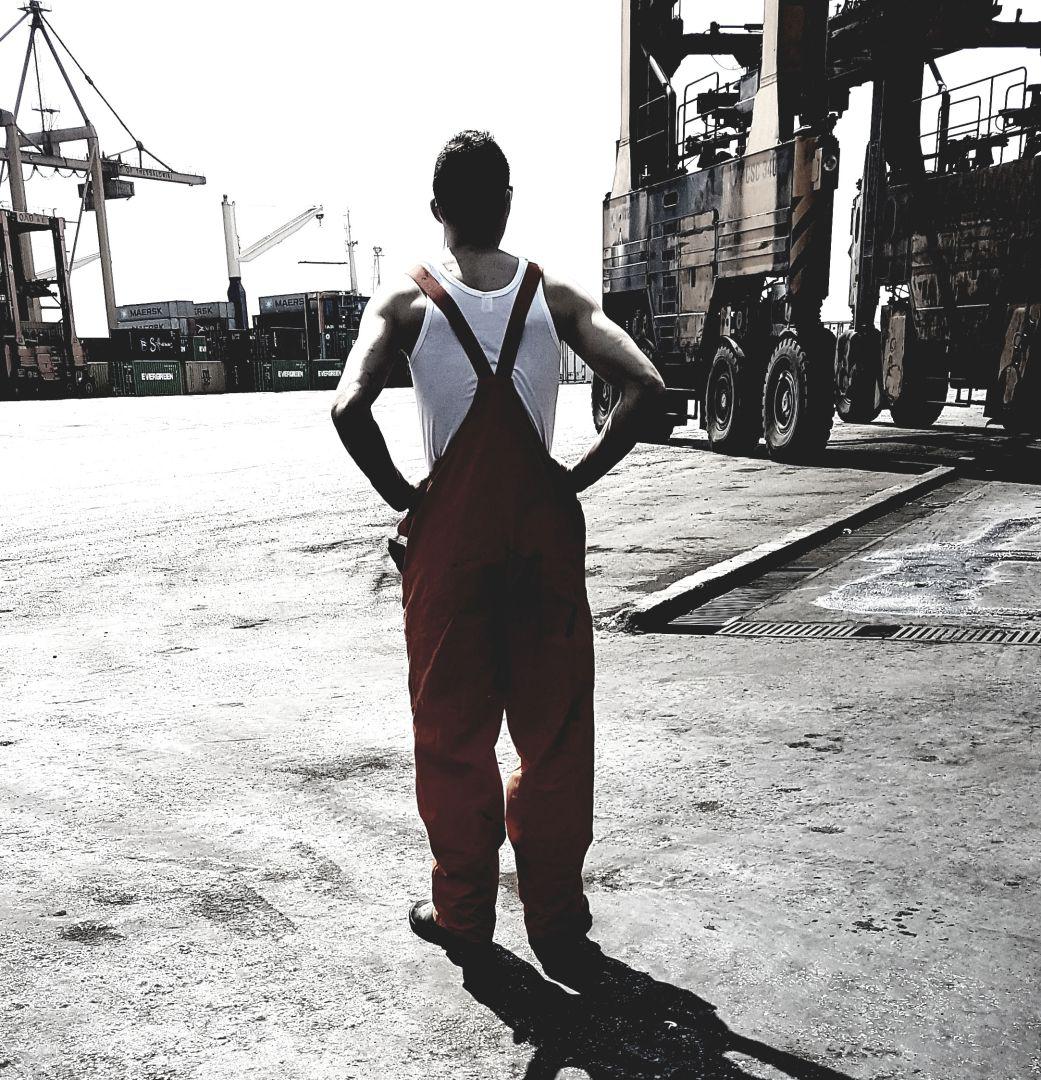 How we work
Head to tail
That is the way we work. At MBTS wo do it all in -ouse. From cleaner to engineer and from welder to mechanic - we can take on the entire project. In our consortium, we have the opportunity to make inexhaustible use of the right knowledge in the right place.
Overhaul
Overhauling equipment services vary from small components to complete cranes. We overhaul complete gearboxes for cranes or replace slewing bearings.
Some examples of projects:
Overhauling a hoisting gearbox
Repairing a complete frame work of a crane
Replacing a power cable reel
Overhauling/modifying incoming shaft of gearbox
Complete overhauling of a bogie of inland container terminal crane
Complete overhauling of all bogies of a ship to shore crane, including the gears of the driven bogie and forging all wheels
Overhauling / replacing complete cylinders of mobile hydraulic harbour cranes
Overhauling of a complete topframe of a Lemniscate crane